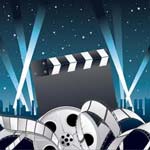 Here are the latest Cinema Listings for Cineworld Chesterfield, situated at the Alma Park Retail Park.

Look out here for reviews of the latest films, or contact us if you'd like to recommend or review a film yourself!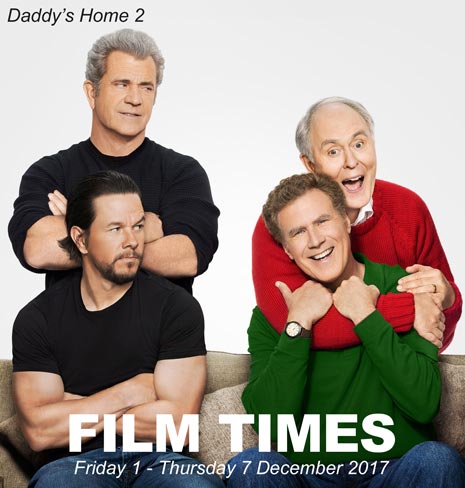 # - passes not valid - except Unlimited cards
Link to Chesterfield Cineworld Website

RECENT REVIEWS
DIRECTOR JOE WRIGHT SEEKS
PETER FOR UPCOMING FILM 'PAN' -
One aspiring young actor will have the opportunity to portray one of the most iconic characters ever created, in an all-new big screen adventure based on J.M. Barrie's beloved character Peter Pan More...
MAN OF STEEL -
John Morgan reviews the just released Superman Story remake. More...
SPRING BREAKERS -
John Morgan reviews Harmony Korine's latest film. More...
WELCOME TO THE PUNCH -
John Morgan reviews this British action thriller. More...
THE LAST STAND -
Sarah Wilmot reviews king of the action movie, Arnold Schwarzenegger's return to form More...
KEITH LEMON: THE FILM -
Leah Stafford reviews the film debut for the bad taste TV king himself - Keith Lemon More...
AMERICAN PIE: THE REUNION -
Leah Stafford reviews the 4th and latest outing for the outrageous 'school gang' comedy. More...
'HUNGER GAMES' & 'HEADHUNTERS' -
James Mahon reviews 2 films that are creating waves in different ways. More...
'FISHING UNDER THE ICE' SENSATION HOOKS THE WORLD -
James Mahon reviews the YouTube Hit that has garnered over 2 million hits in 6 days. He has also spoken exclusively with the makers of the film. More...
'THE INBETWEENERS MOVIE'
Review by Leah Stafford.
More...
'GREEN HORNET' Review by Jack Grasby. More...
'127 HOURS' Review by Jordan Lee. More...
'BURKE AND HARE' Review by Ben Mapletoft. More...
'RED' Review by Aaron Price. More...
'ECLIPSE' Review by
Millie Jepson. More...